At 61%, Board Certification Continues
to Set the Standard of Care for the Specialty
More Than Half of All AAO Orthodontists Are Now Board Certified
Previous Slide
Next Slide

Become Board Certified
Begin the certification process today – for you, for your future, for our specialty.

Looking for an Orthodontist?
Trust a Board Certified Professional to go the extra mile and provide the best care.

Board Certified Orthodontists
Access Key Support Tools including brochures, logos, and the ABO Store.
Nothing is as powerful as a tool in the hands of a specialist.
Like this video. A tool designed to help all of us get the word out about the importance of using a specialist.
Together, we can make a difference. Learn More and Download Now »

News & Publications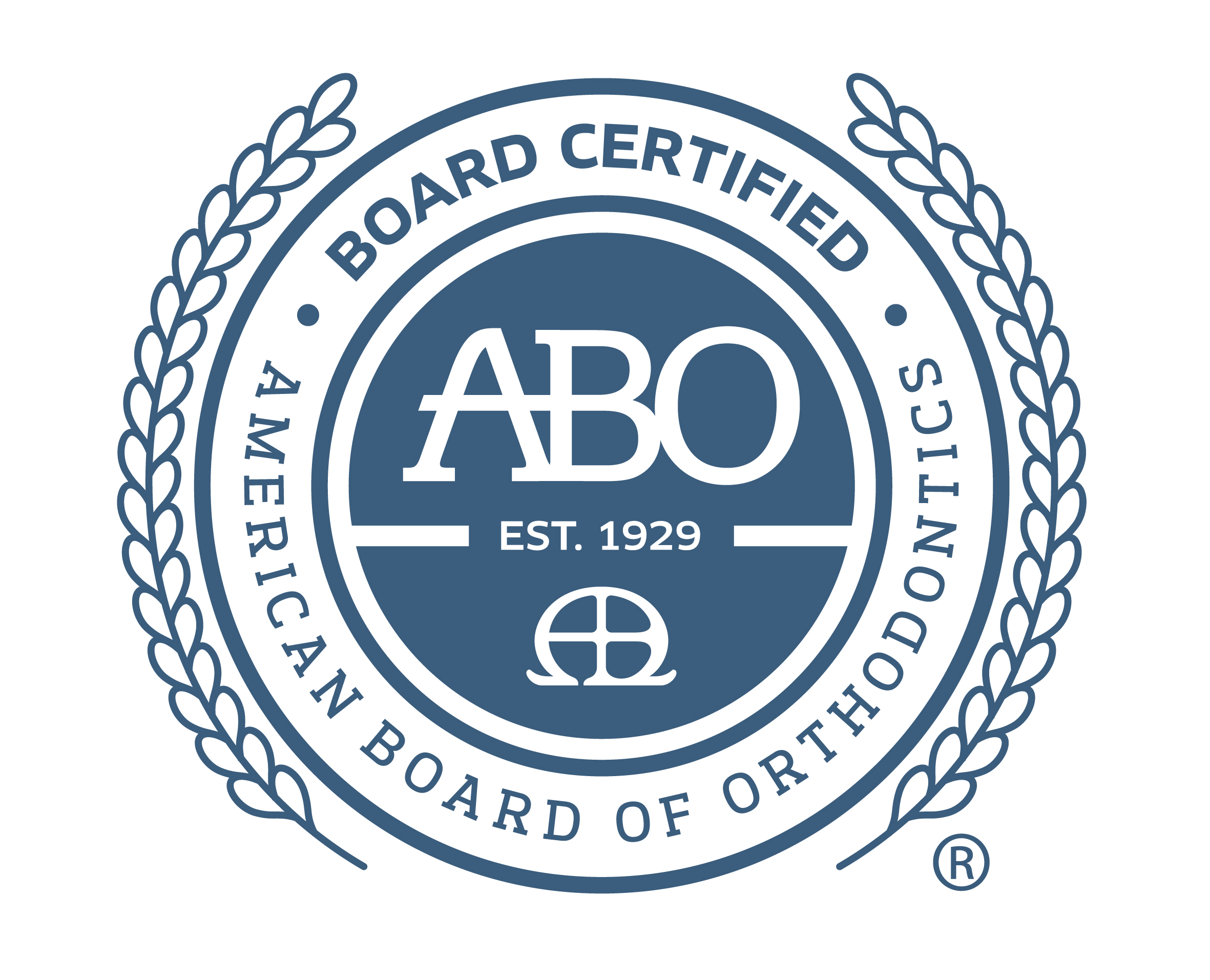 A seal of achievement and commitment.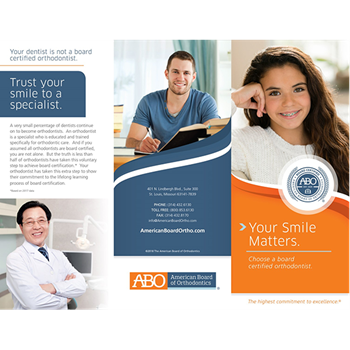 The Consumer Brochure outlines what it means to be board certified and why a consumer should choose a board certified orthodontist. The ABO recommends that these be available to consumers in waiting areas and patient consult packets.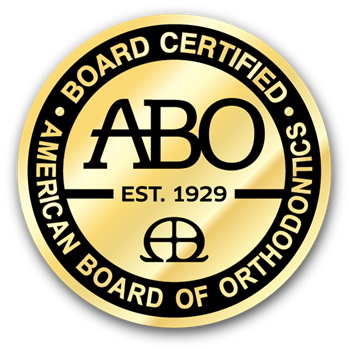 The Board Certification Pin distinguishes your Board Certified status and is intended to be worn as a reminder to yourself and to others of your dedication to continuing education and professional development.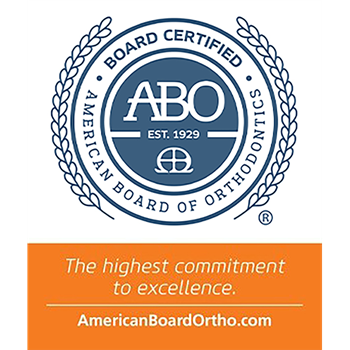 The Window Cling is intended to be applied to a glass surface in your office signifying that there is a board certified orthodontist in that practice. The product should be wet applied for optimum adhesion and best results.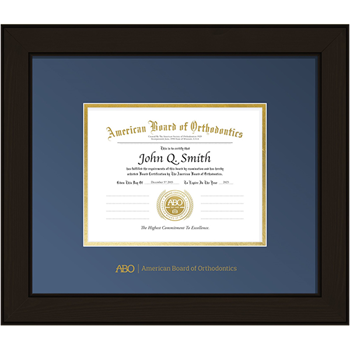 The Certificate and Custom Frames are available for purchase if you would like duplicate certificates for multiple offices. This informs patients and colleagues of your achievement and should be displayed in your orthodontic practice and/or academic workplace.


Here to support you,
well past certification.
The following items are available for all board certified orthodontists so that together we can use a unified voice to clarify the importance of the Board Certification process.